International Cleaner Fish Summit
International Cleaner Fish Summit
The Norwegian Seafood Research Fund (FHF) and Scottish Aquaculture Innovation Centre (SAIC) invite you to an international summit on cleaner fish best practice.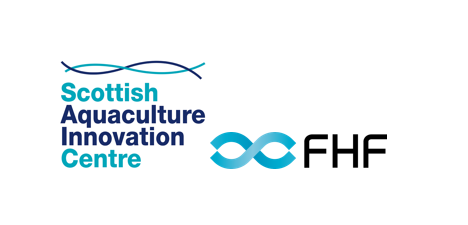 Join a pan-industry audience from Norway, Scotland, the Faroes, Ireland and Iceland to hear the very latest in international cleaner fish best practice. Key themes will include deployment optimisation, health and welfare, and practical husbandry, with break-out sessions throughout the event to further exchange insights and develop ideas.

Why attend
You can hear from a strong line-up of speakers specialising in the different aspects of cleaner fish management; delve deeper into the areas of most interest to you during the break-out sessions; and contribute your own experiences to the discussions - all of which is designed to help improve understanding of the key issues and increase the efficiency of cleaner fish across the industry.
The summit is also a chance to forge potentially useful connections in the sector, with a drinks reception and networking dinner, along with tea, coffee and lunch breaks throughout the event.

Where and when
The event will take place from the 8th - 10th of May 2017 at the Technology & Innovation Centre in Glasgow, Scotland. 
Register now
Tickets cost £100 per person. To secure your place, register below. Once your order has been processed, you'll receive an invoice confirming your booking.

Who to contact
If you have any questions about the International Cleaner Fish Summit, contact:
Eirik Sigstadstø, R&D Manager, FHF at eirik.sigstadsto@fhf.no
Cori Critchlow-Watton, Aquaculture Innovation Manager, SAIC at coricw@scottishaquaculture.com